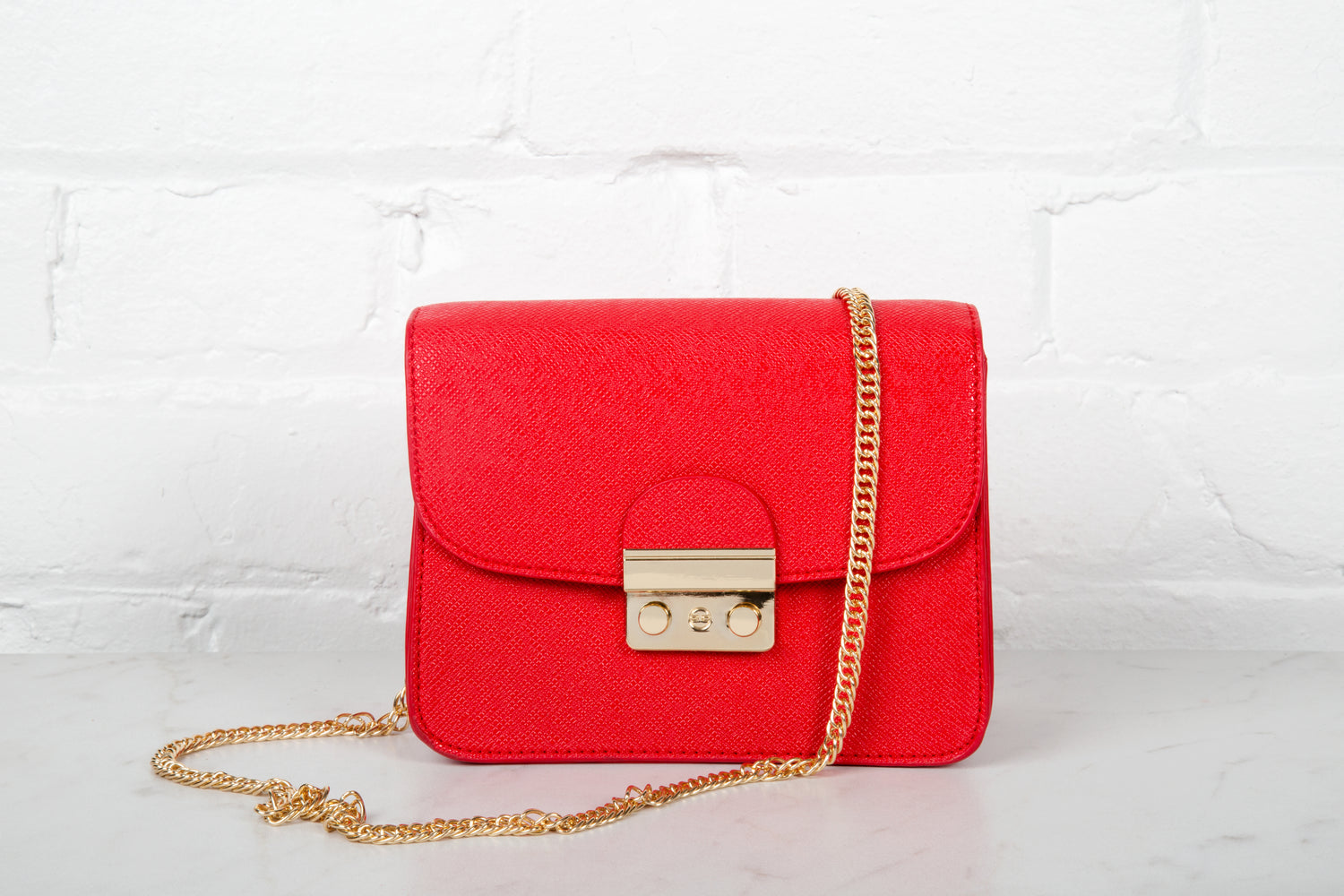 Where can I sell my designer bag?
Look no further! We are one of the few pawn shops that buy designer bags, purses and luggage including Hermes, Louis Vuitton, Mulberry, Chanel and Michael Kors.
Determining the Value
Aside from the manufacturer, pawn shops that buy designer handbags take a number of factors into consideration when appraising the goods.
We consider the materials used within the bag – whether it is leather, snake skin, crocodile, pulled leather, fabric, canvas etc.
We also consider the overall style and design. As fashion goes in cycles, bag values can fluctuate greatly depending on current trends. For instance, things such as bag size, colour, strap style or functionality can all impact.
We take into consideration is the condition of the bag. We inspect the item overall and in detail, checking the strap condition, buckles, studs, handles, zips etc. to ensure a fair and accurate appraisal.
Why you should choose to loan your used designer handbag with Fish Brothers
We provide a professional, friendly and fair serviceWe have 185 years' experience within the pawnbroking trade
We abide by all FCA regulations, and follow the Safe Sellers guidelines
We are also members of the National Association of Pawnbrokers
We ensure discretion at all times
We ensure a reliable and secure transportation and security of your items
Monthly Interest Rates for used designer handbags and luggage for sale
9.95% per month.
155.04%APR