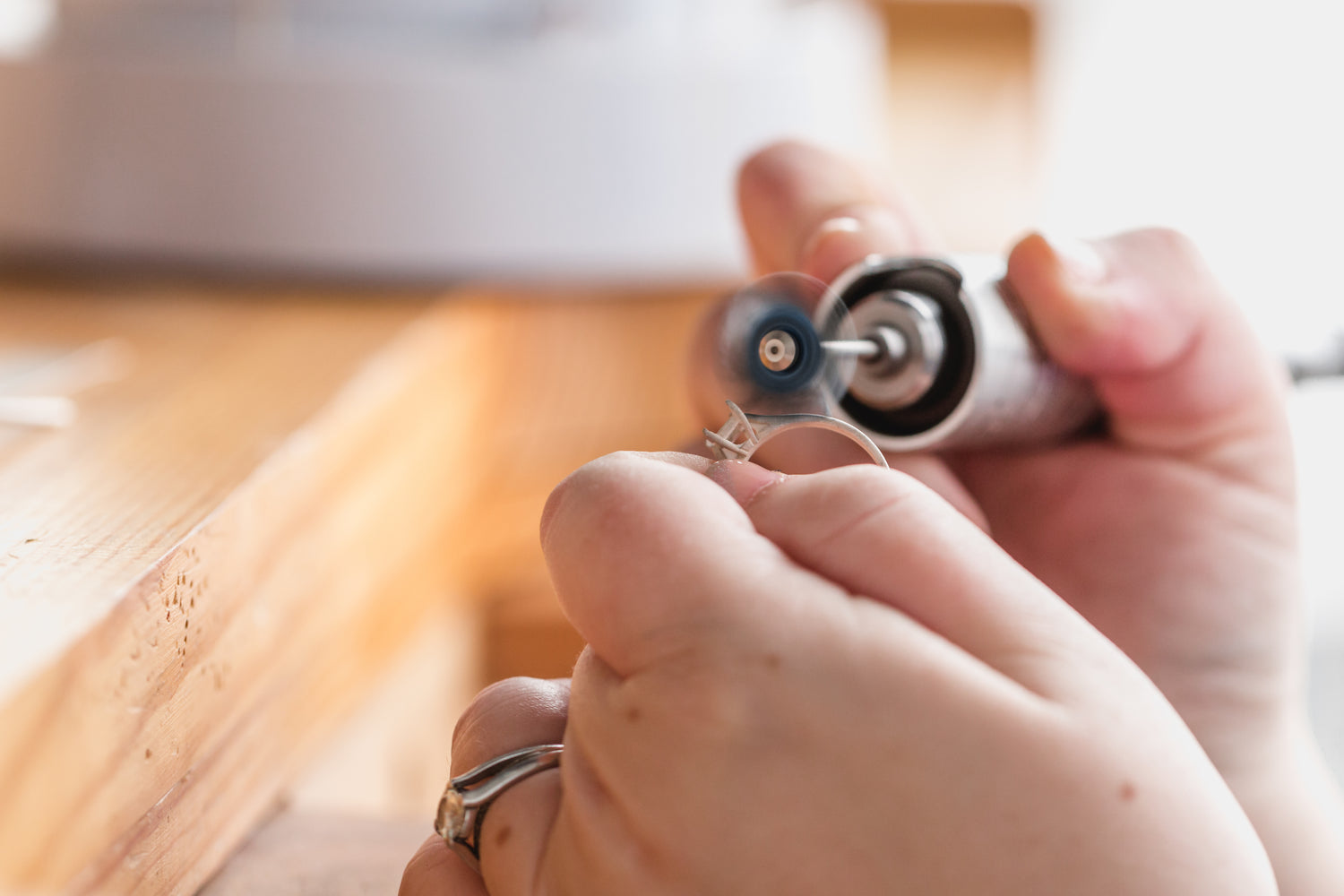 Do you have jewellery or a watch that needs repair?
Perhaps a precious stone has fallen out of its setting on your favourite ring. Or you've inherited a fabulous necklace you'd love to wear, but the lock is broken. Or your best watch is beginning to show some wear and tear, losing some sheen, slowing down.

No worries. At Fish Brothers, we give new life to your precious possessions.
How Fish Brothers can serve you

Bring your jewellery or watch to us and we will repair or restore it for you in our own skilled workshops. You do not need to have bought the item from us.

We can usually have it back to you within ten working days, and we will let you know in advance how much the repair will cost you before you commit.

Come to Fish Brothers. Our expertise is at your disposal!
Come find us