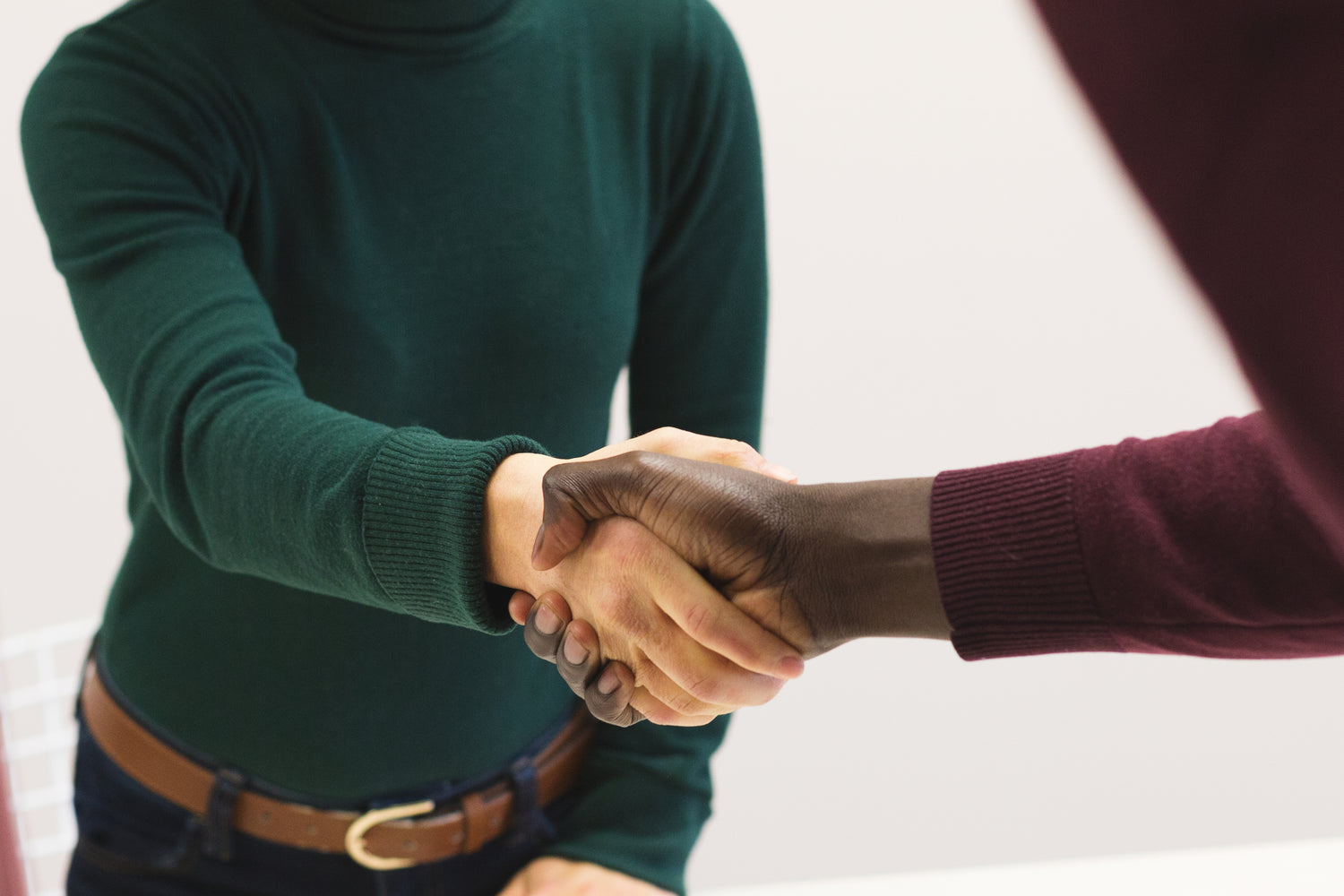 Looking for a rewarding career in Pawnbroking?
At Fish Brothers we are committed to providing our customers with the highest level of customer service, and our team is professional, friendly and knowledgeable. We have 9 stores across London.
Future Opportunities
If you would like to be considered for any future opportunities then please submit your CV and covering letter to job@fishbrothersgroup.co.uk.