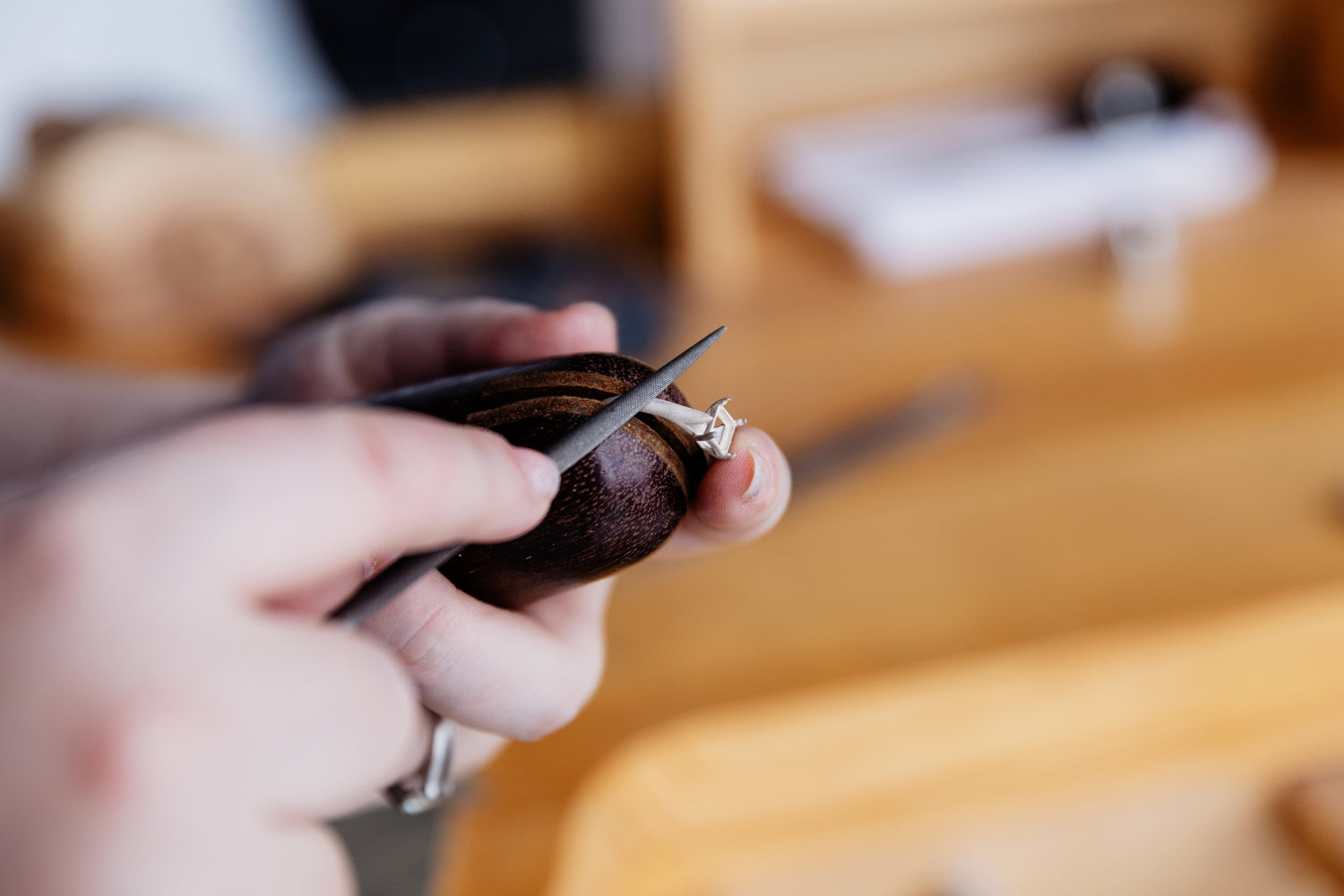 Repair service
Bring your jewellery or watch in to us and we will repair or restore it for you in our own skilled workshops. You do not need to have bought the item from us.
We can usually have it back to you within ten working days and we will let you know in advance how much the repair will cost you, before you commit.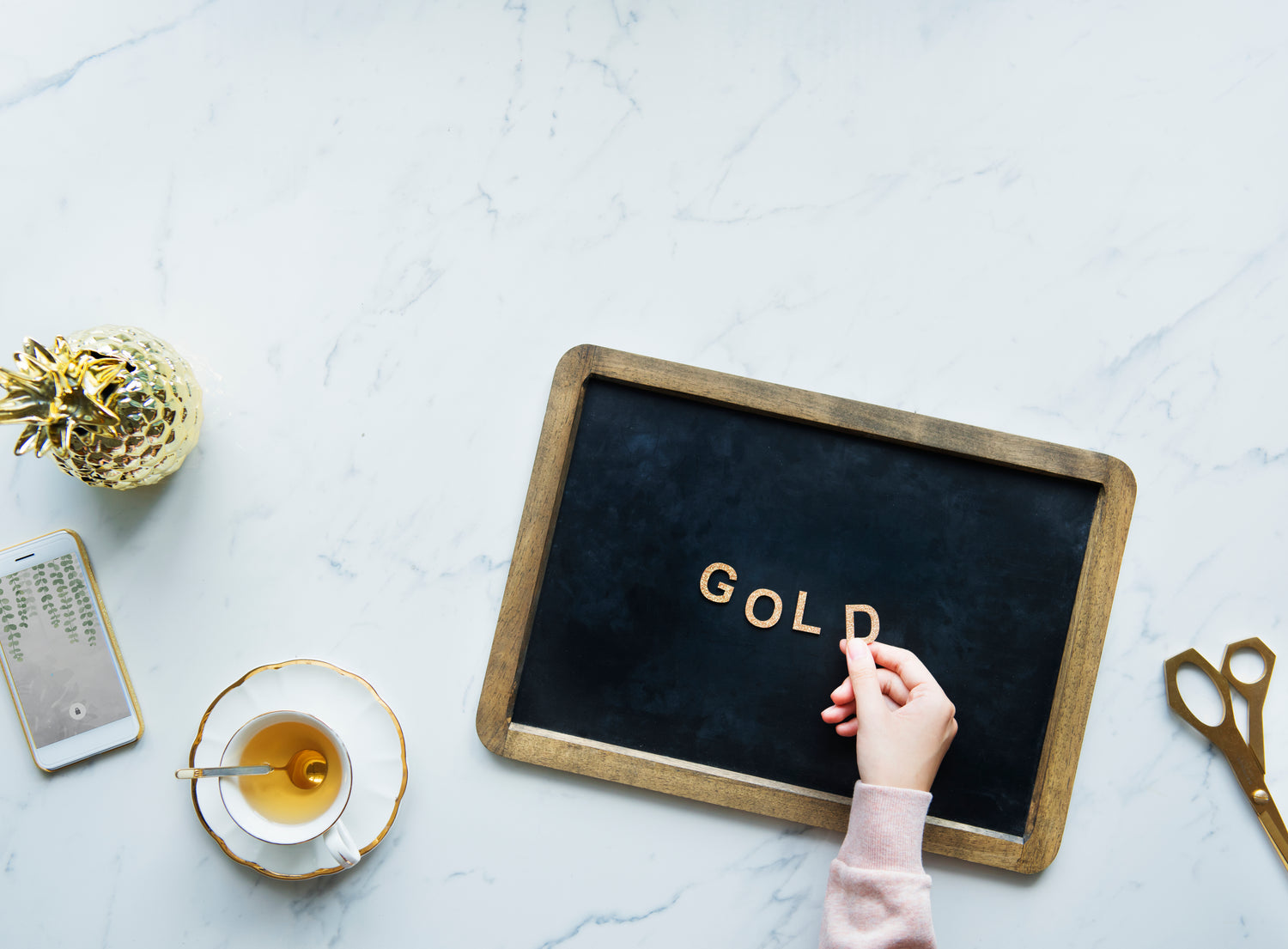 Old gold purchase
It's a great way for you to generate cash. If you own old or broken gold jewellery that you no longer want – bring it in to us and we will offer you a competitive cash price for it. Simple as that!
Preowned jewellery and watches
We also offer a wonderful range of second hand jewellery and watches.
And we can promise you that it will be:
Competitively priced and in excellent condition, having been renovated and polished in our own workshops (except in the case of preowned watches where a watch will be polished as best possible).
If you cannot find what you are looking for, ask any of our staff and we will do our best to find it for you.
All jewellery bought from Fish Brothers comes with a full 28 day exchange policy. If it is not suitable, just bring it back with your receipt and select something else.
Alternatively we can give you a credit note to spend at any time in the
next 12 months, in any Fish Brothers shop (please note this policy excludes earrings which are non returnable).