Fish Brothers Pawnbrokers is an independently owned, 7th generation family-run business boasting over 190 years of history and customer service. It was founded in 1830, a time of rapid growth for the pawnbroking trade. And it is a testament to the quality of the first Fish Brothers' brand of service that the business they founded nearly two centuries ago thrives to this day.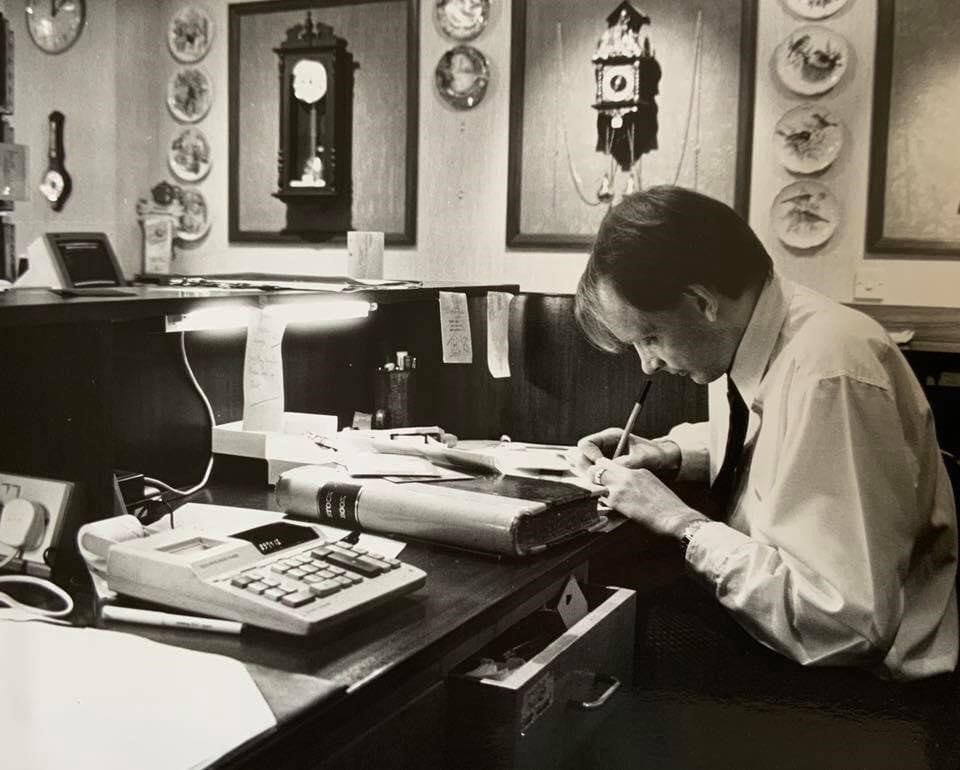 The Fish Brothers Group now includes seven Fish Brothers Pawnbrokers and has expanded into other business areas with two Charles Fish boutiques and a Charles Fish branded Swarovski store. Several Fish family members continue to be involved in our operations, and we still have an actual "Mr Fish'' as our Managing Director.


Many company members have worked with Fish Brothers for more than 25 years. Some have even been with us from the start of their careers. Indeed, the company has remained strong and steady because of these lifelong bonds among all our members.
Fish Brothers maintains its founders' tradition of friendly and trustworthy pawnbroking service. Our team of experienced appraisers continues to deliver the same quality of service, online and in-store, across all our branches in Greater London and Essex.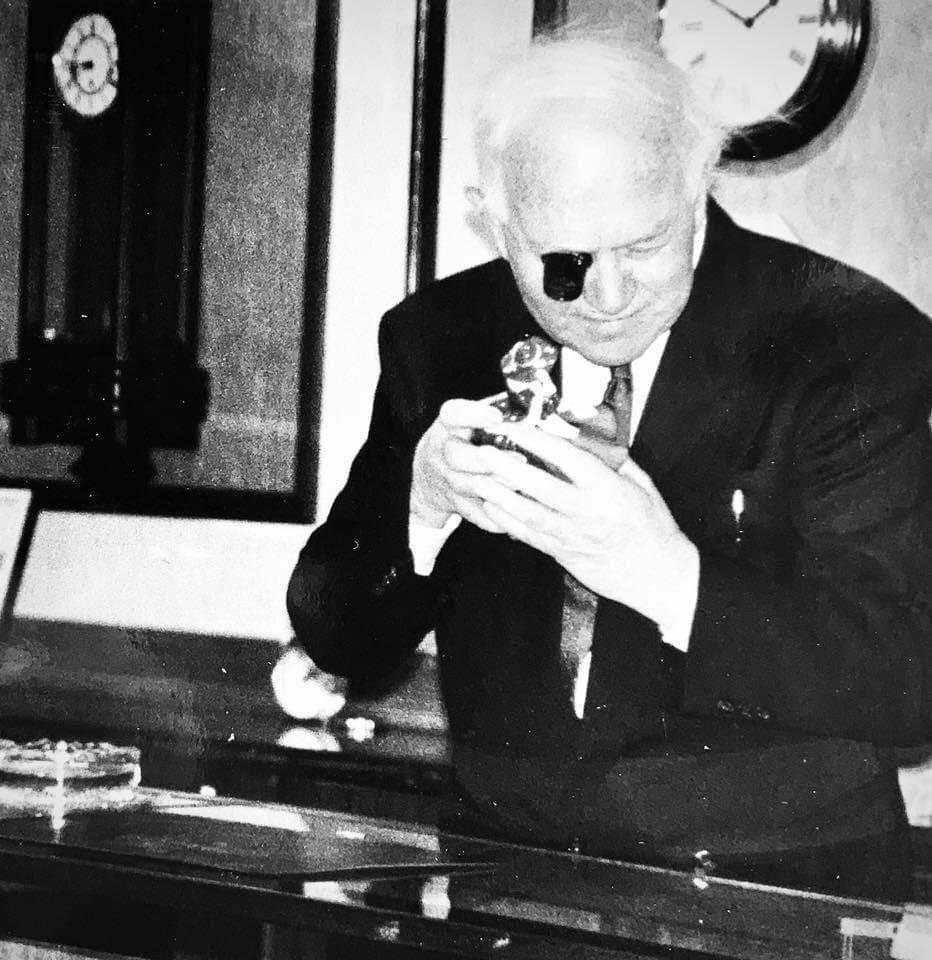 As well as pawnbroking, we offer an extended portfolio of services. 
We do watch and jewellery repairs and watch battery replacement. We have skilled jewellers in our workshops to ensure that your precious items are restored to your satisfaction. 
We also have safety deposit boxes in different sizes for rent. You can be sure your valuables remain safe with us.  
If you have old gold jewellery that you would like to sell, you can bring them to us. We will give you a fair price for your old gold items.
If you wish to purchase quality pre-owned watches or jewellery, come to any of our shops and see our offerings. We have a team of watches and jewellery specialists who have curated revered collections of pre-owned pieces for you.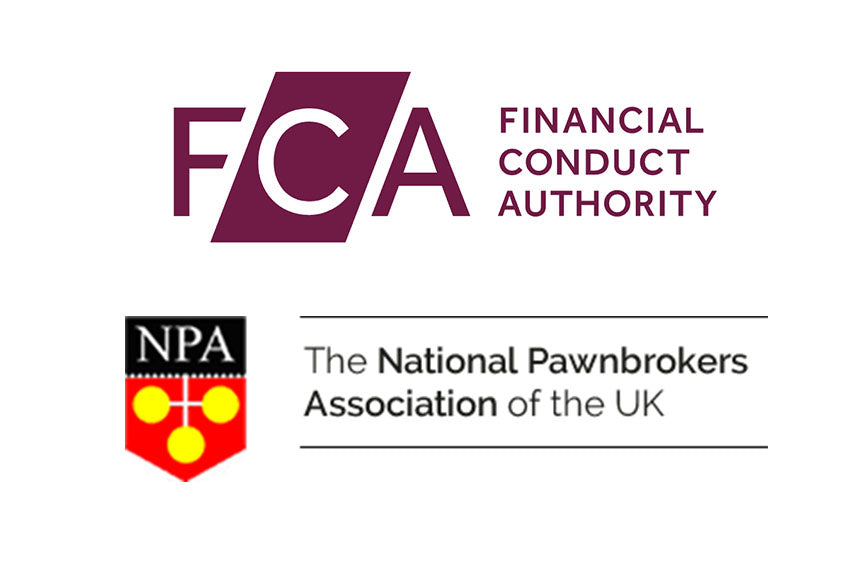 Consistent with our principles of trust, honour, and integrity, Fish Brothers is compliant with the Financial Conduct Authority (FCA) and is a member of the National Pawnbrokers Association (NPA). Fish Brothers is also registered with the Banknote Checking Scheme and the Gold Standard Code of Conduct, joint initiatives of the NPA and its partners in law enforcement. Our customers are most assuredly in safe hands.
For more information, head across to our Contact Us page, where a member of the team will be in touch as soon as possible.
Welcome to Fish Brothers!